All Inclusive Packages
All Inclusive Packages sit amet, consectetur adipisicing elit, sed do eiusmod tempor incididunt ut labore et dolore magna aliqua. Ut enim ad minim veniam, quis nostrud exercitation ullamco laboris nisi ut aliquip ex ea commodo consequat. Duis aute i
All Inclusive Packages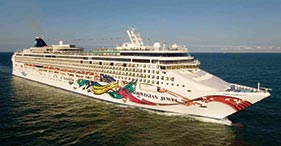 7-Day Sawyer Glacier from Vancouver
Travel Dates:May 10, 2014
Number of nights: 7
As the namesake of our "Jewel Class" cruise ships, you can bet Norwegian Jewel's got it all. As well as offering some of the largest suites and villas at sea, there are staterooms to accommodate every style. When it comes to entertainment, this ship's filled with excitement: 16 dining options, 13 bars and nightclubs and that's just the beginning.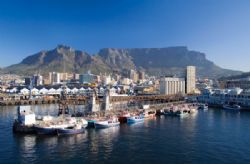 The World's Greatest Romantic Adventure
Travel Dates:Jan 01, 2013
Number of nights: 9
Welcome to Cape Town...the most romantic city in the world? Next up: wing to one of South Africa's greatest wildlife refuges: Makalali Private Game Reserve.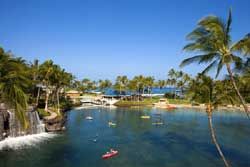 Hawai'i on Sale with Hilton Hotels & Resorts
Travel Dates:Jan 04, 2013
Number of nights: 4
Hawai'i on Sale with Hilton Hotels & Resorts!
∗ Additional taxes and fees apply - click for details
Prices, dates,and promotions listed in this program are subject and may be unavailable when you book.
if you are interested in an offer, please click on "Contact Us".This will open a "Trip Request" that will allow you to send your
request to us. We will be able to confirm availability and make further recommendations.